Watercolor
When I found out pottery skills were transferable these came out~
Each is original and signed - some have titles.  They tell me them!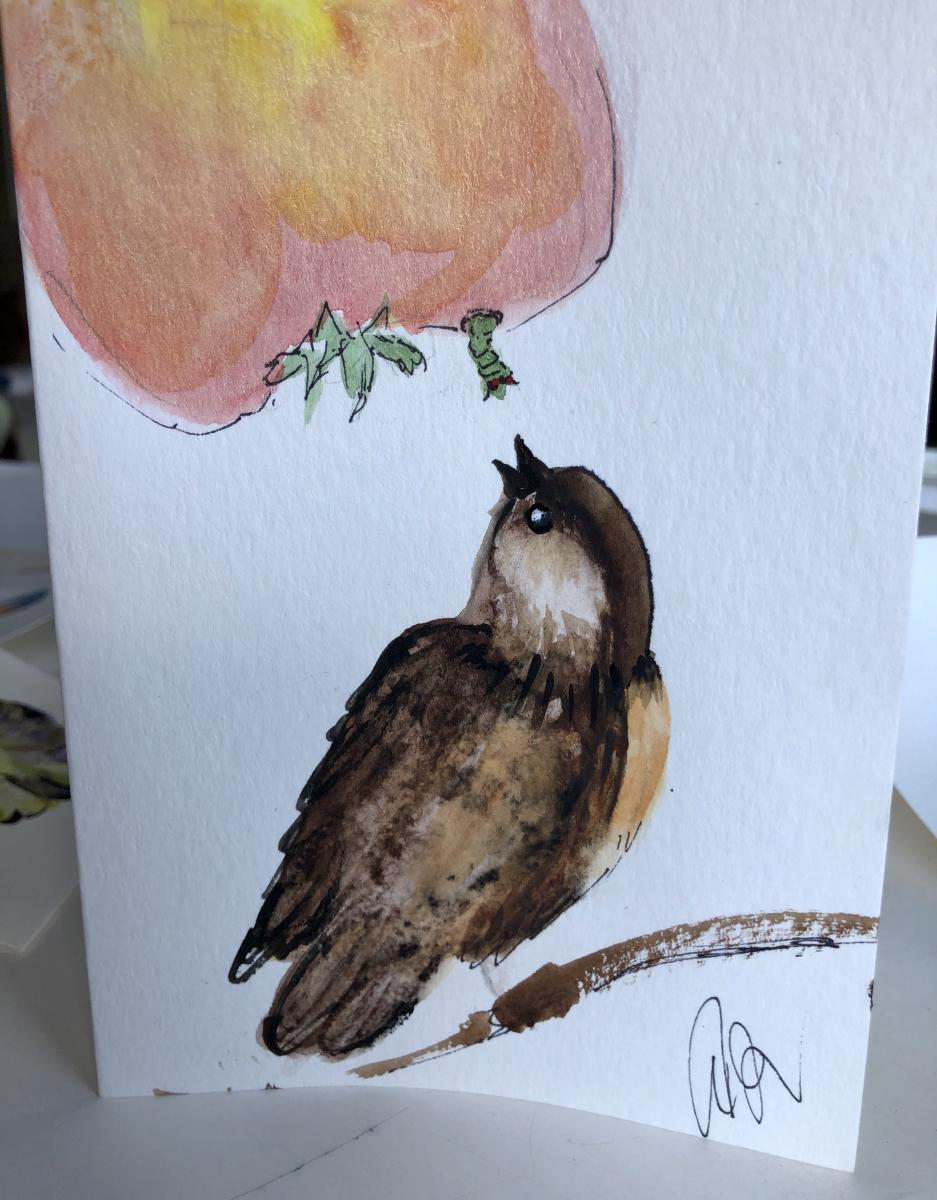 "Out of one Tummy into Another" SOLD  3x5" card w/ envelope  $15  Signature with wee worm head being startled   
Available at the Broadway Gallery. 1(360) 577-0544, Longview. WA 98632
Adrienne Stacey Pottery and Watercolors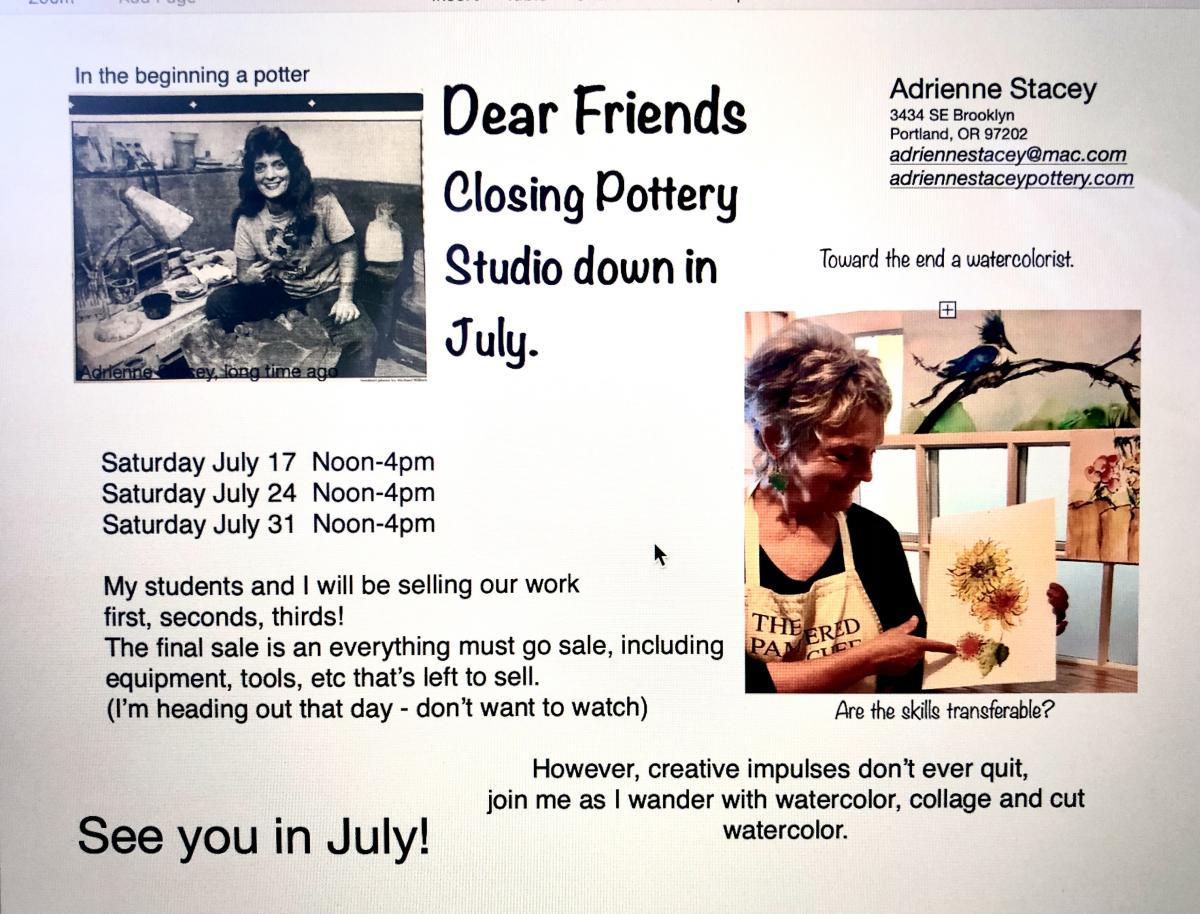 3434 SE Brooklyn, Portland,OR  97202
503 232 4393
adriennestaceypottery.com
I make and sell wheelthrow and handbuilt one of a kind pieces using three clays.  
I also have "bonsai" like plants planted in handbuilt/wheelthrown planters.
Watercolors, framed and inframed are available.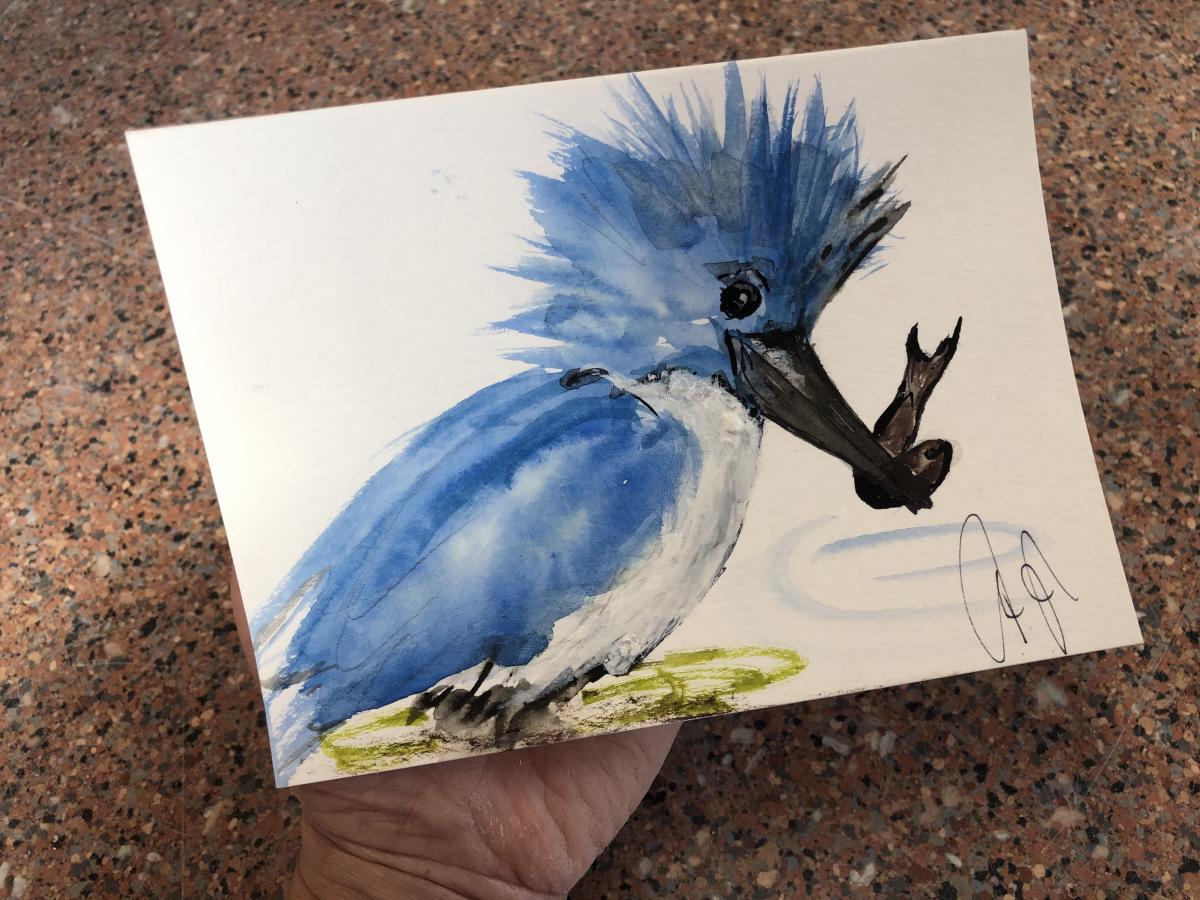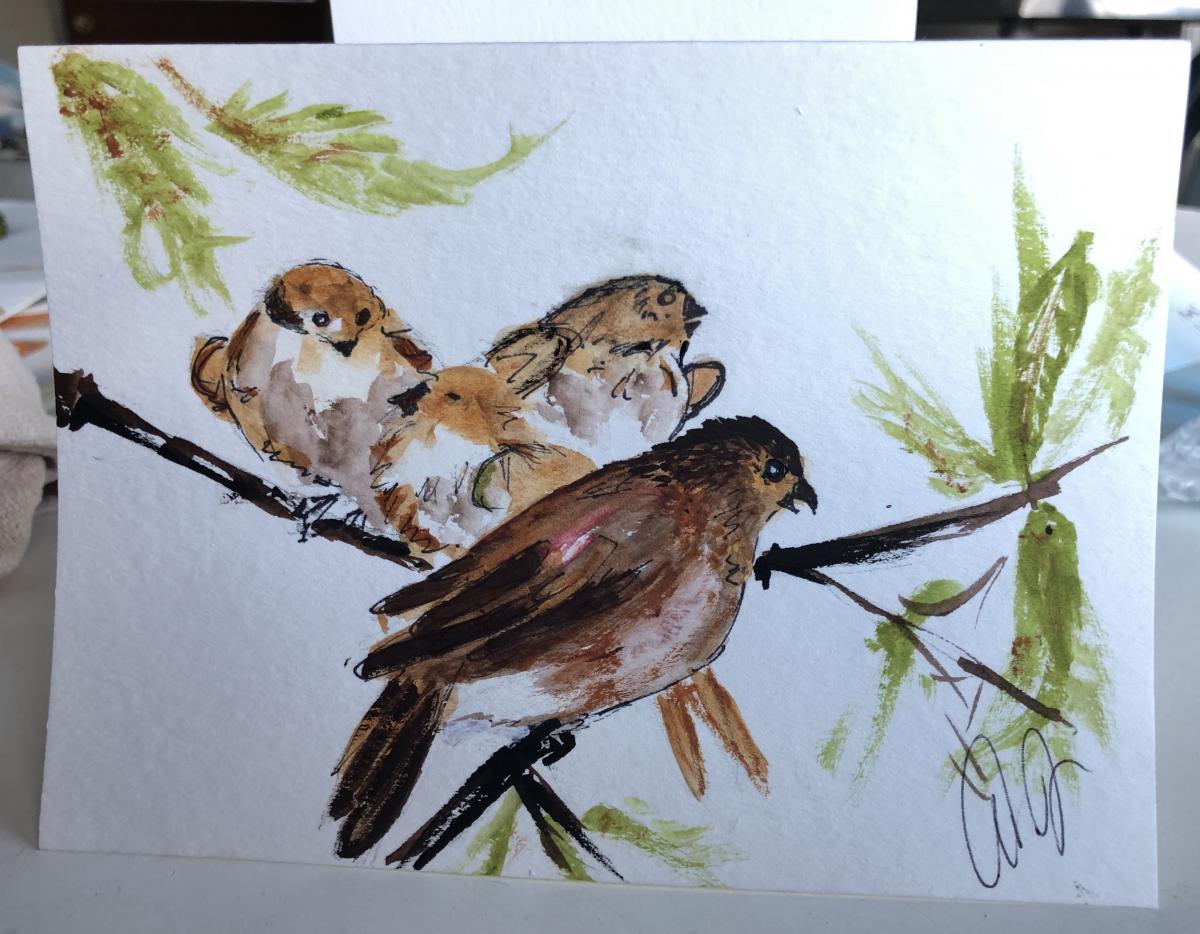 Juvie Catches His Own. 5x7 card with envelope $15.                     Close Talking. Carc with Envelope   Broadway Gallery, Longview WA
Broadway Gallery
Nod to Nature Series 3x5" cards with enveopes $5 each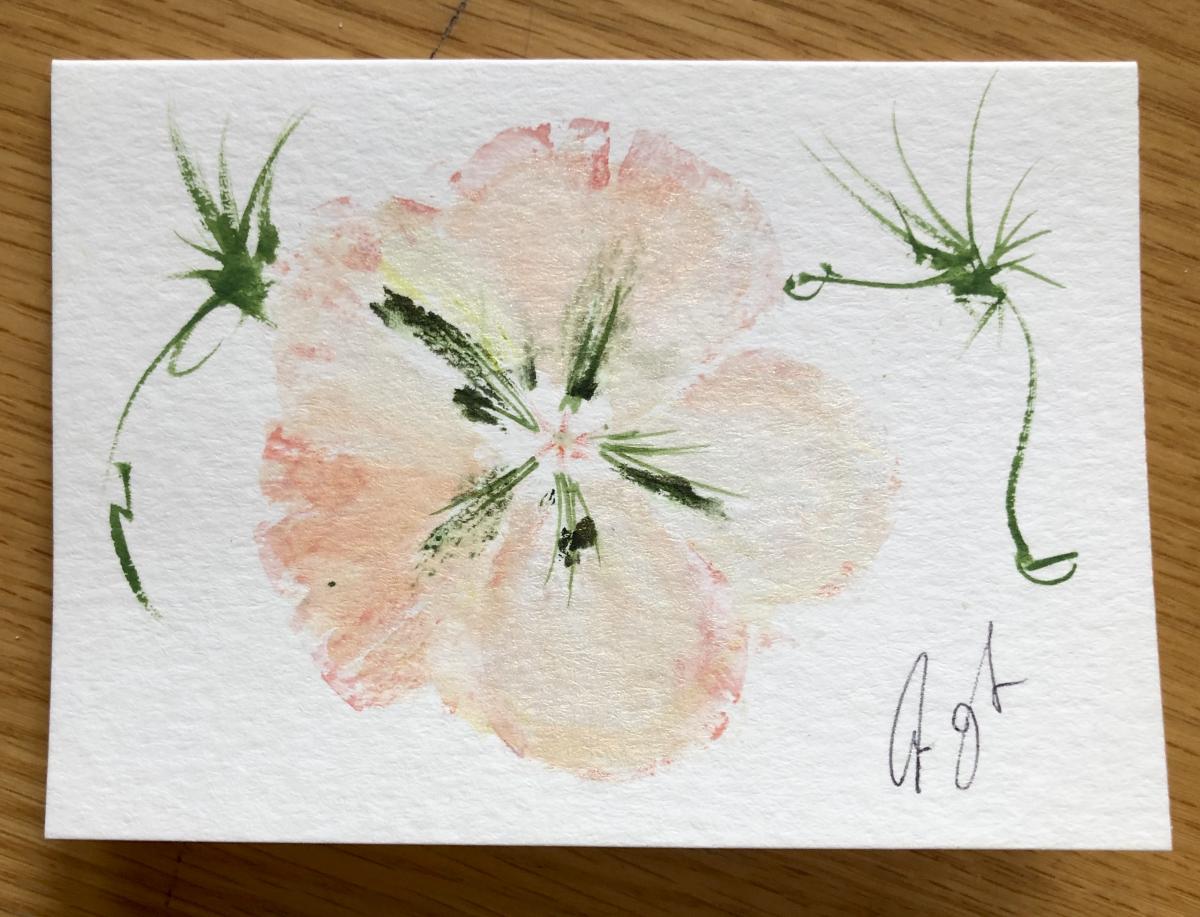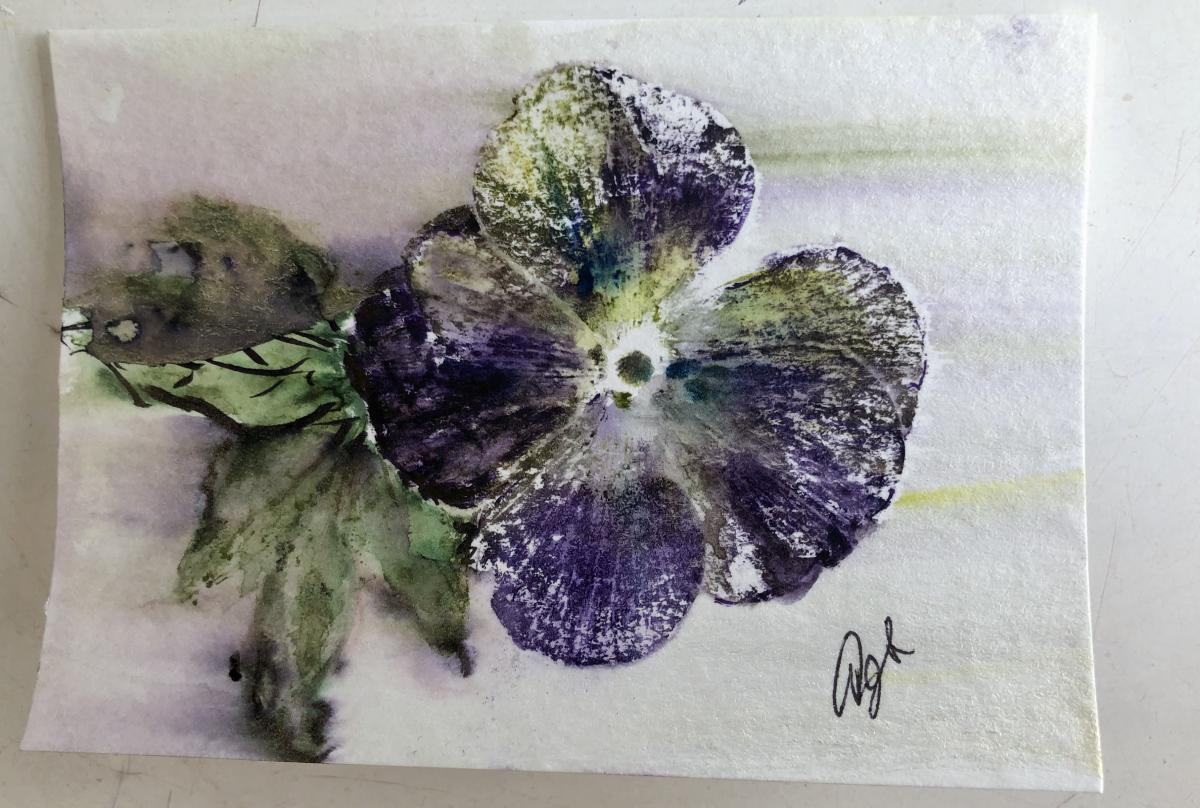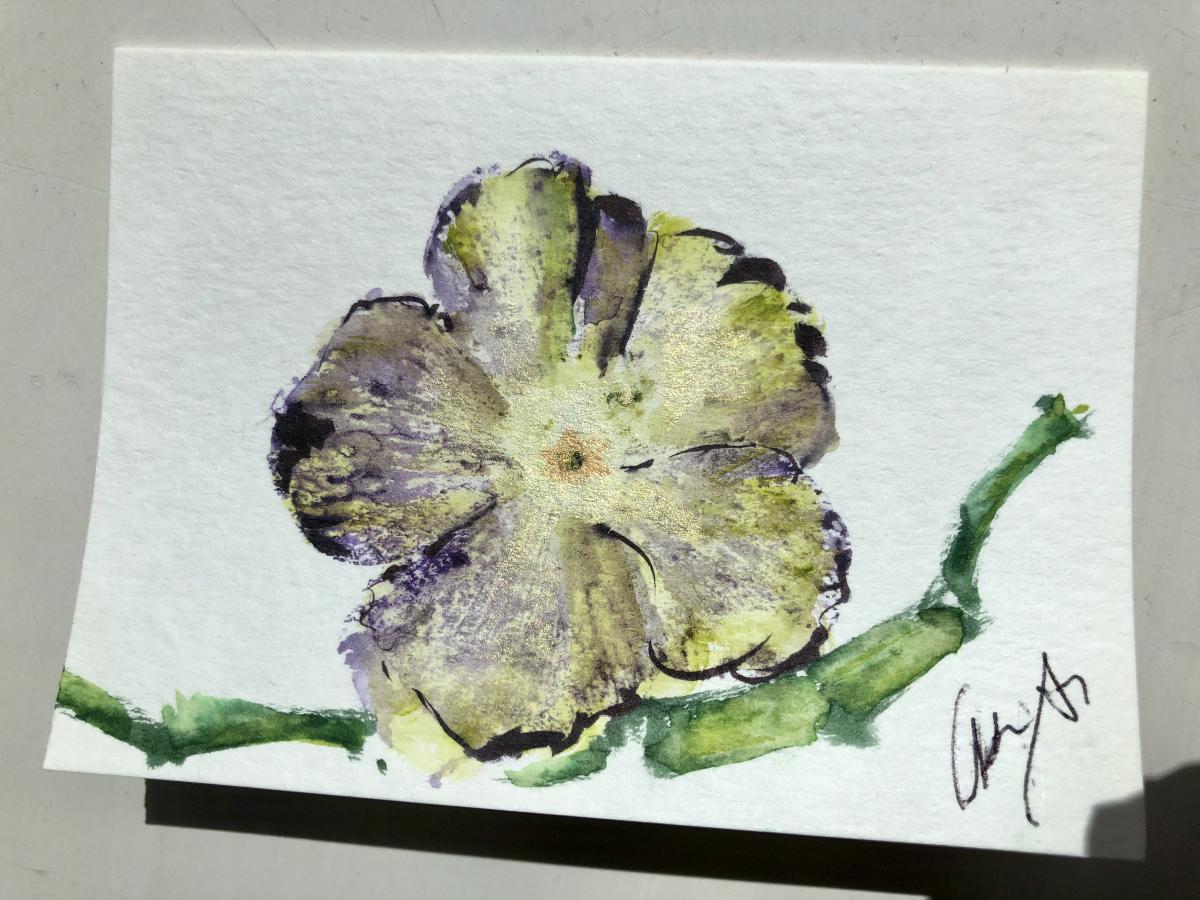 Available at the Broadway Gallery 1(360) 577-0544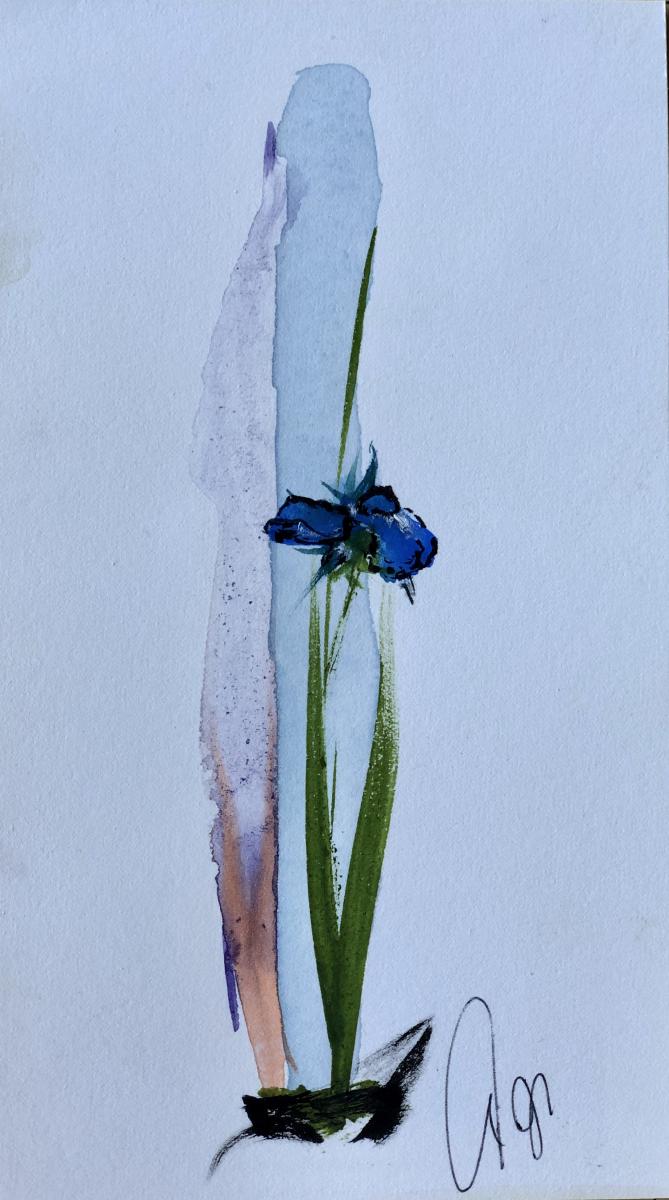 Single Iris.  5x7" sheet. $10 frameable wee gallery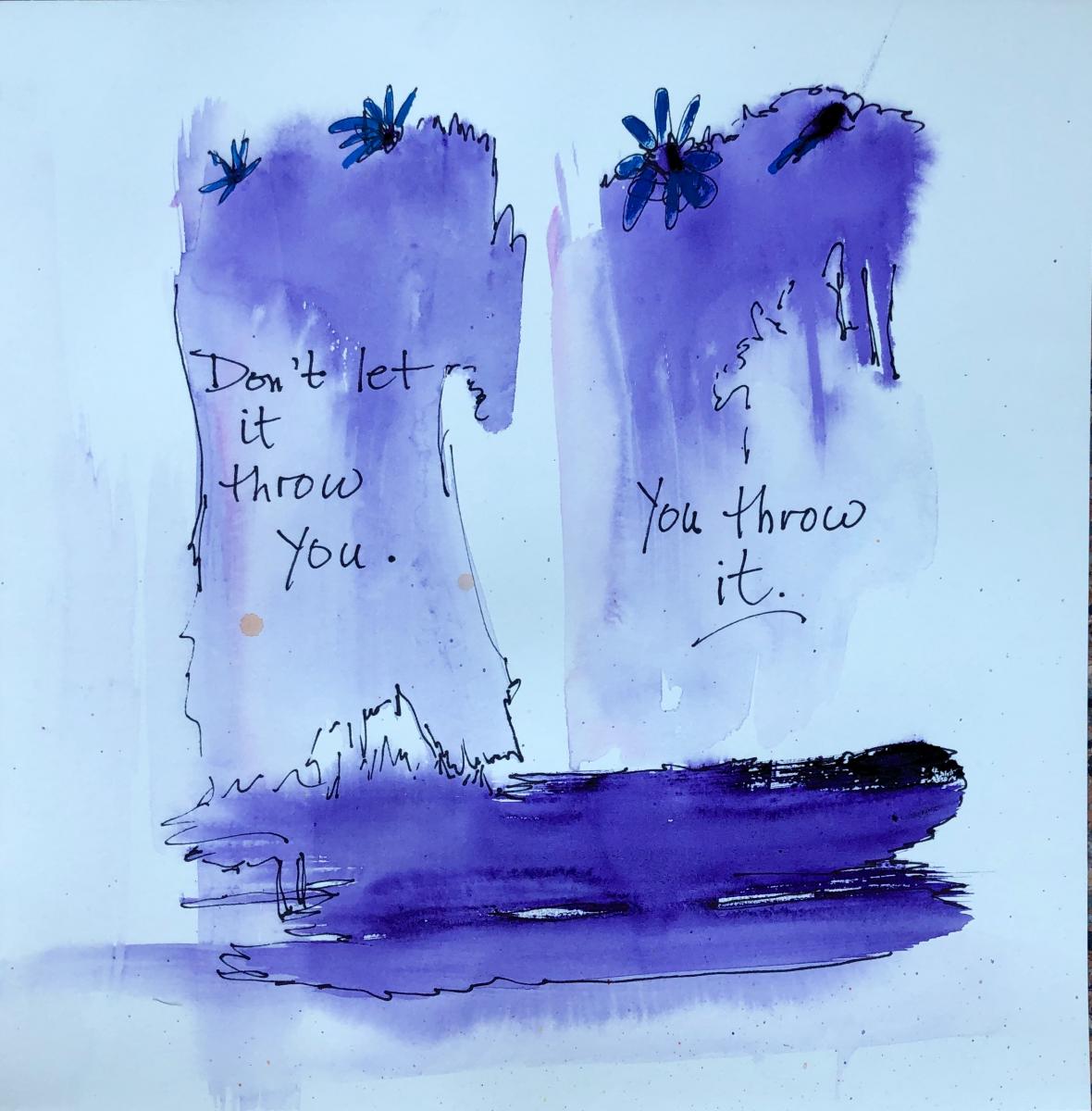 Don't Let it!      Original Quote    8x81/2" sheet  $15 frameable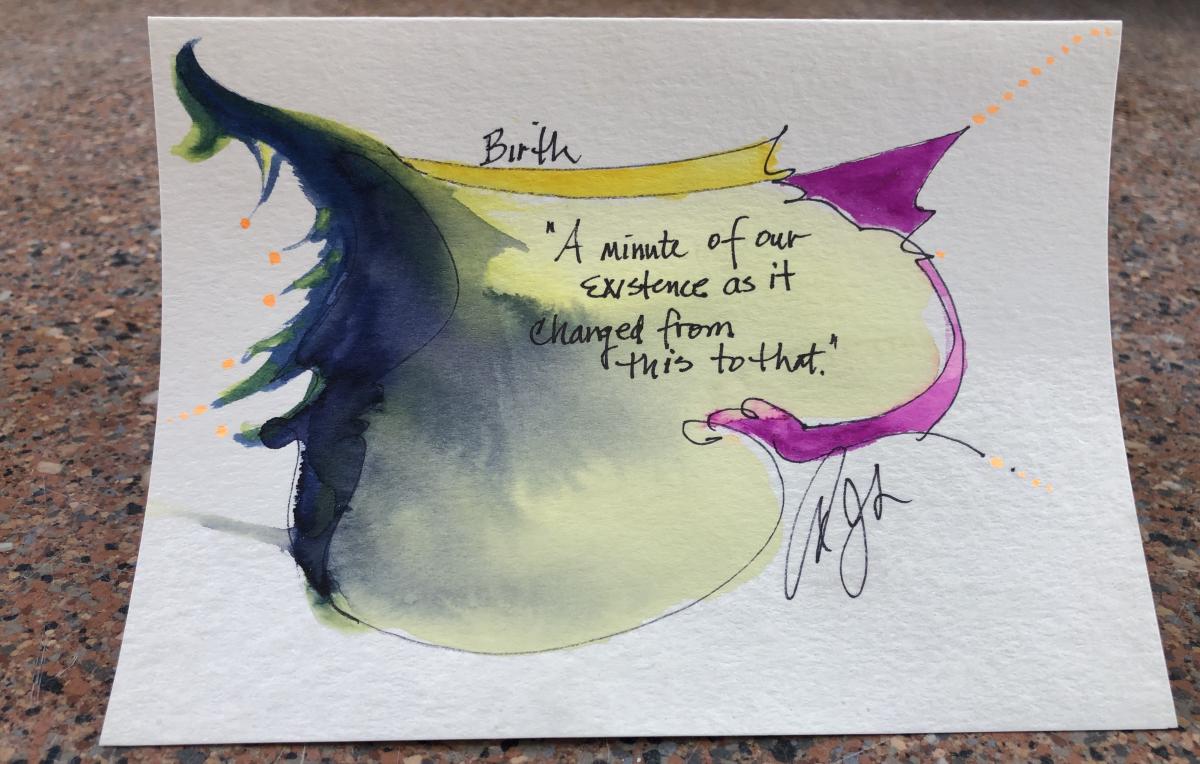 Birth. Original Quote  5x7" card.   $15
    ​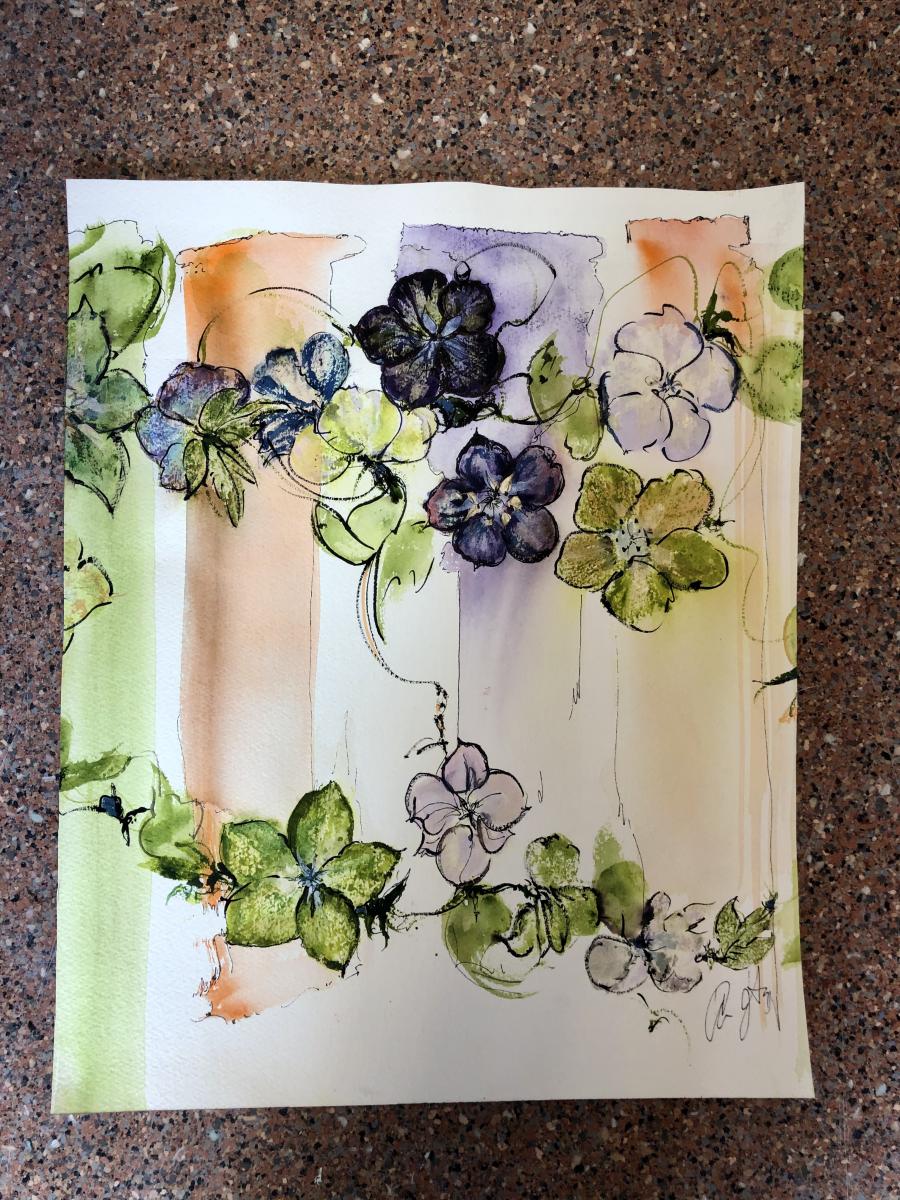 They Picked This Fence. @14x17" $50 sheet. frrameable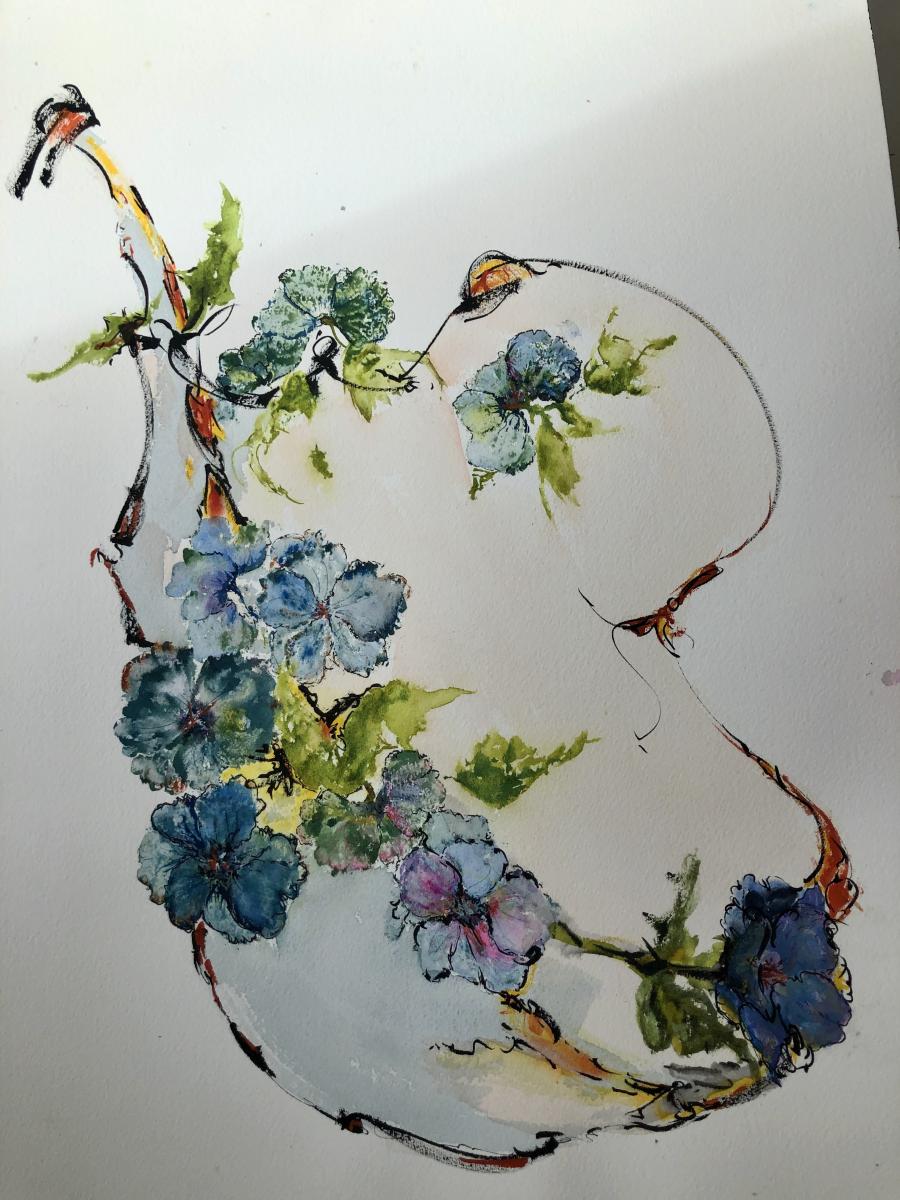 SOLD   Hydrangea Basket 17x14"